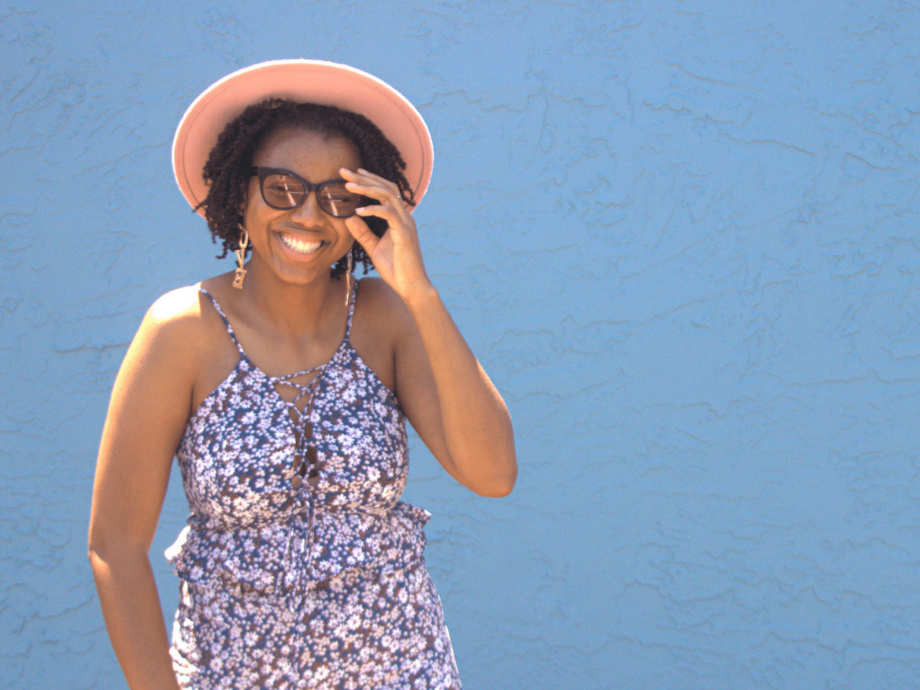 Meet the Founder : Jessica Carter
My goal is and always will be to make quality products that inspire and uplift anyone who wears them. I take pride in every product I produce and I hope you'll be proud to wear them.
Our Mission
We strive to build a business that is sustainable and ethical. Because of this, we use thrifted and preloved materials to give them a new life and a new home. We are working toward our business being fully sustainable and ethical. We hope you will be a part of our journey in the pursuit to make the world a better place.
We always welcome any comments and suggestions. We also challenge you on this journey to love and care for your pieces for as long as they make you happy. And when you are ready for something new, consider passing them on to a new home. That way the love continues and we can all be a contributing factor to helping our planet.
Thank you so much for all of your love and support!
XOXO Jessica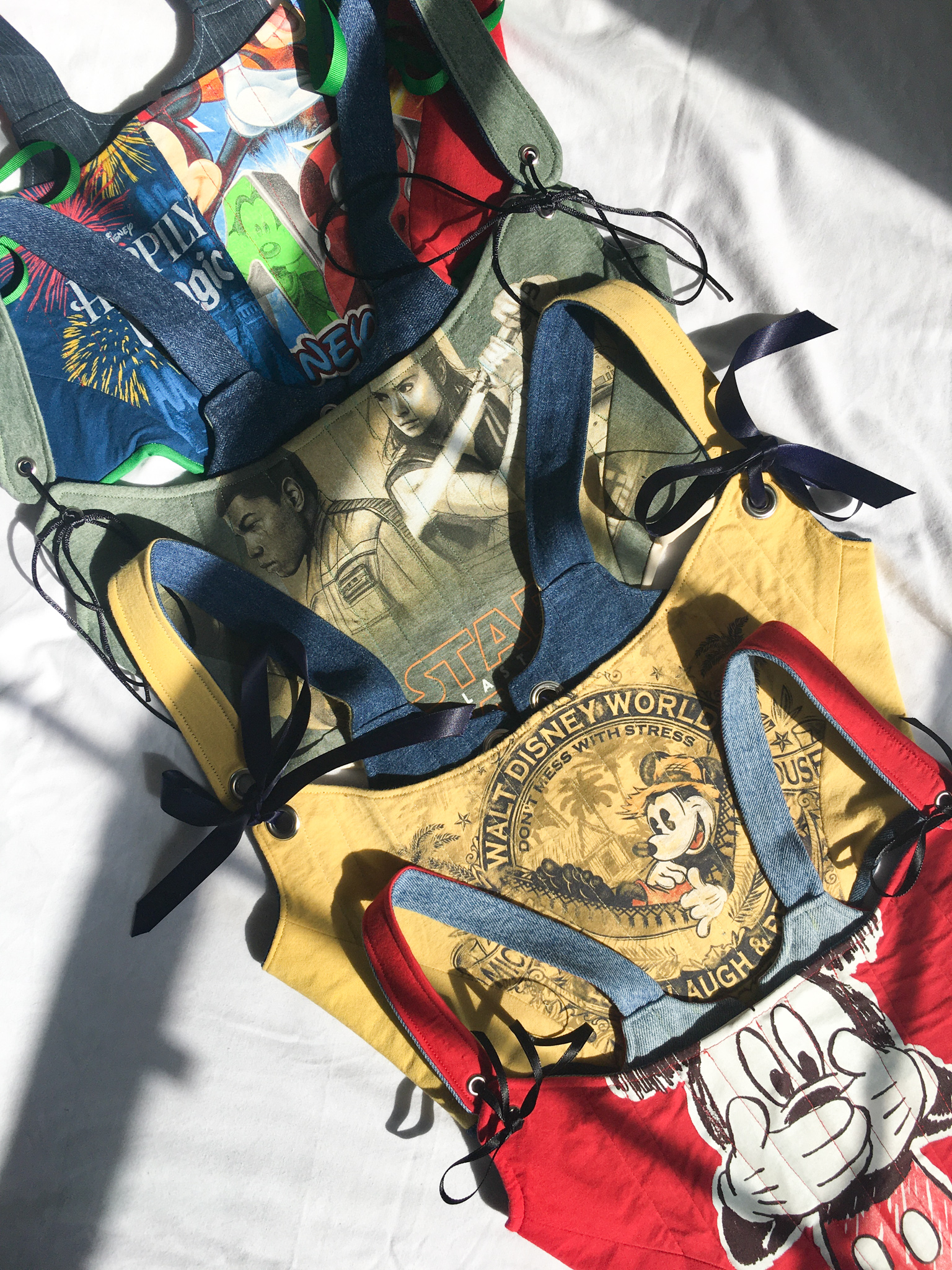 Pixie Denim
Pixie Denim was born out of my love for Disney, vintage style, and everything fashion. I hope Pixie inspires you and brings you as much joy as it has me.