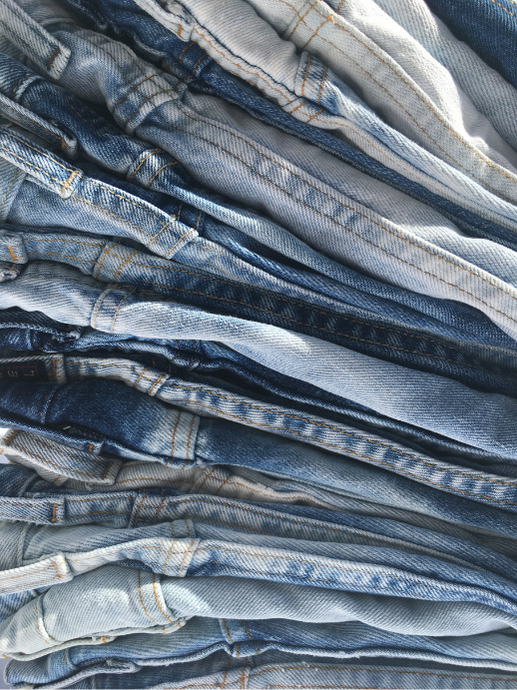 Our Materials
At Pixie Denim we believe in making the best products possible by sourcing all of our fabrics and materials in the most ethical and sustainable way. We believe in a no-waste agenda which is why all of our materials are used and we are striving to continue offering the most sustainable products possible.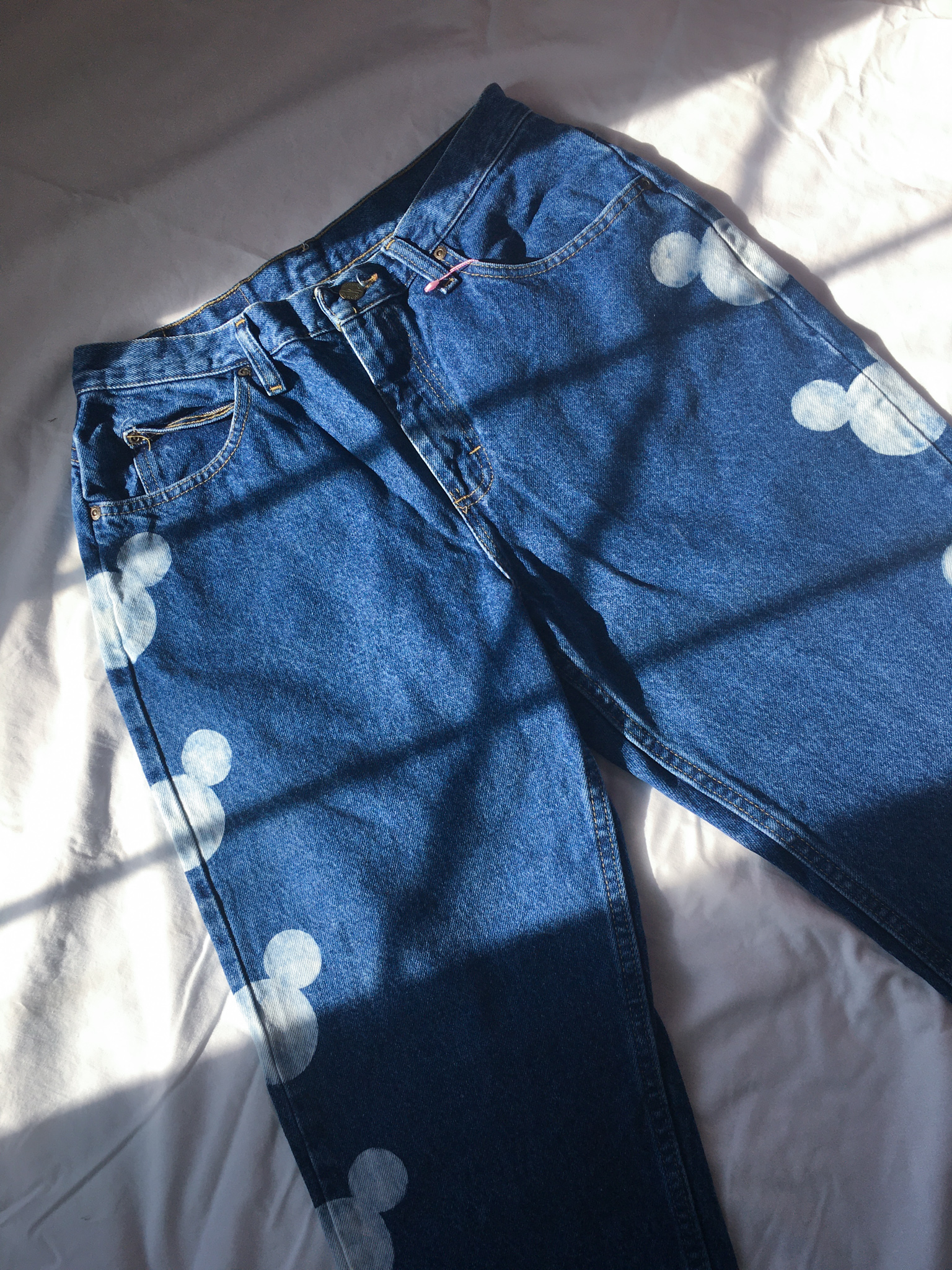 Denim
Denim holds a special place in our hearts if you can't tell! That's why many of our products are made of denim or have denim incorporated somehow. Denim is a comfortable durable material so you can ensure any piece you have is going to last the test of time.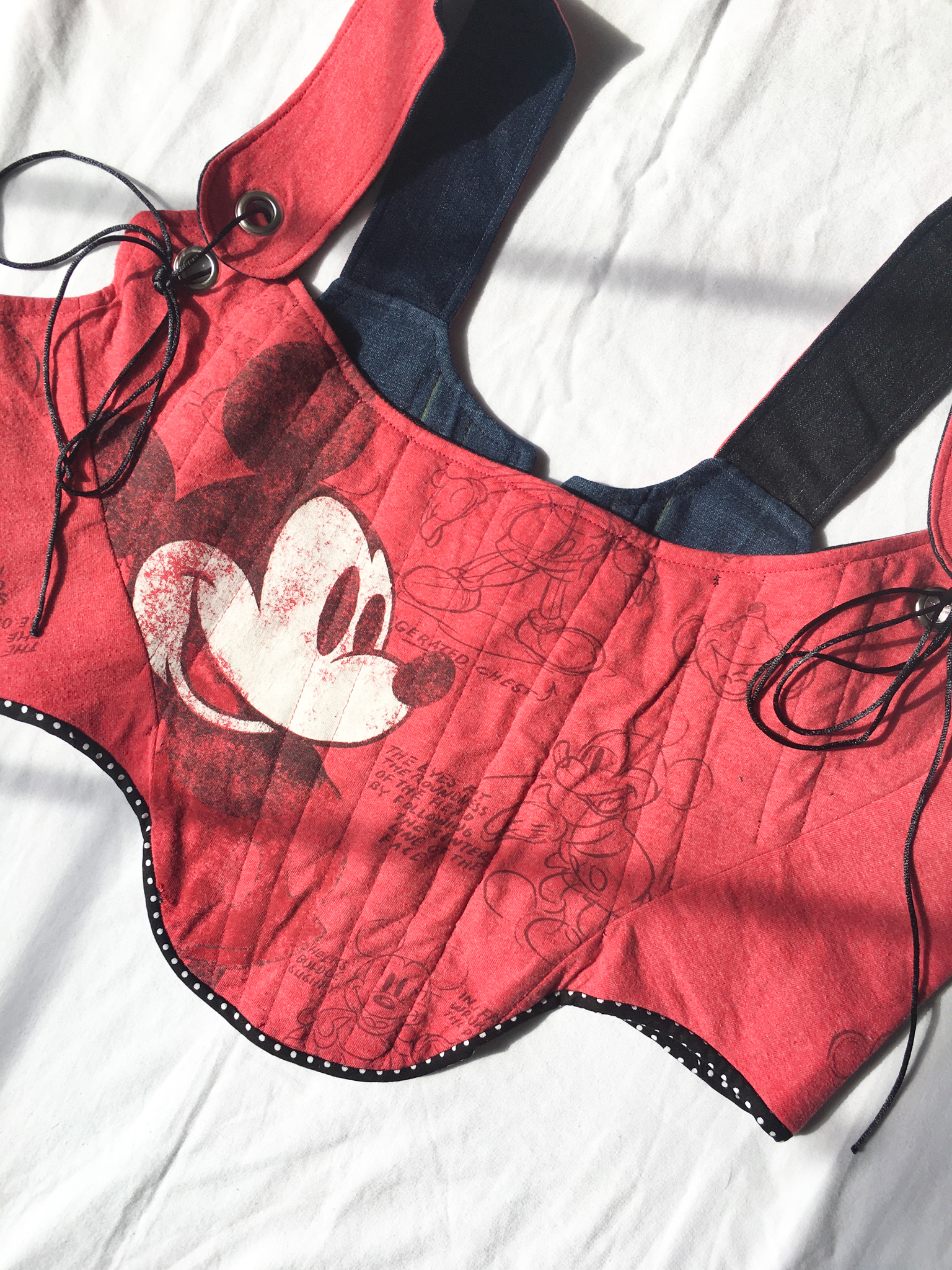 Cotton
We love Disney here and one of the ways we incorporated it into our products is with cotton Disney t-shirts! T-shirts are used in a few of our products from our corset tops to some of our accessories and many more to come! Much like denim, cotton is really easy to work with, but is also extremely comfortable. The convenience of cotton offers unlimited options to what we can create for you.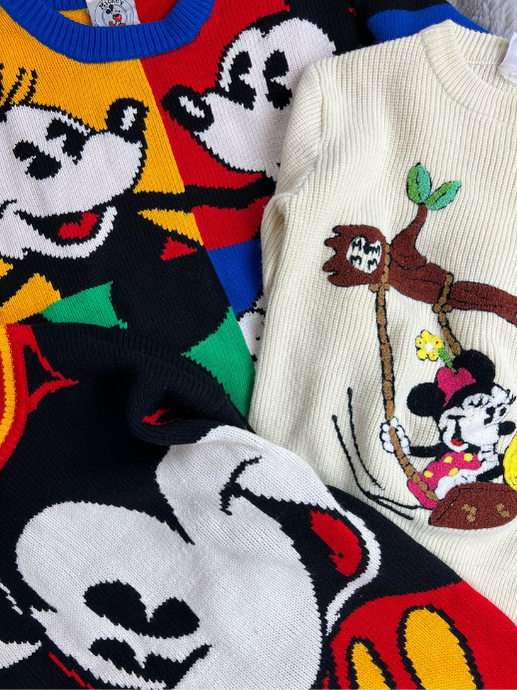 Vintage
We love vintage here at Pixie Denim and we love vintage Disney even more. We love the idea of giving a beautiful piece a new life and sharing the love of sustainability with everyone we can. That is why we have added some vintage pieces to our store and we hope to add more in the future!